Arizona 20-Day Notices & Mechanical Liens
Are you a construction company or general contractor?
Have you run into problems getting paid?  We specialize in project research, including owners, lenders, sureties, etc. on public and private works projects.  So stop waiting, waiting, waiting to get paid.  We are your lien support team!
Licensed document preparer in Arizona since March 2015.  AVCLDP #81597
CONTACT US TODAY FOR HELP!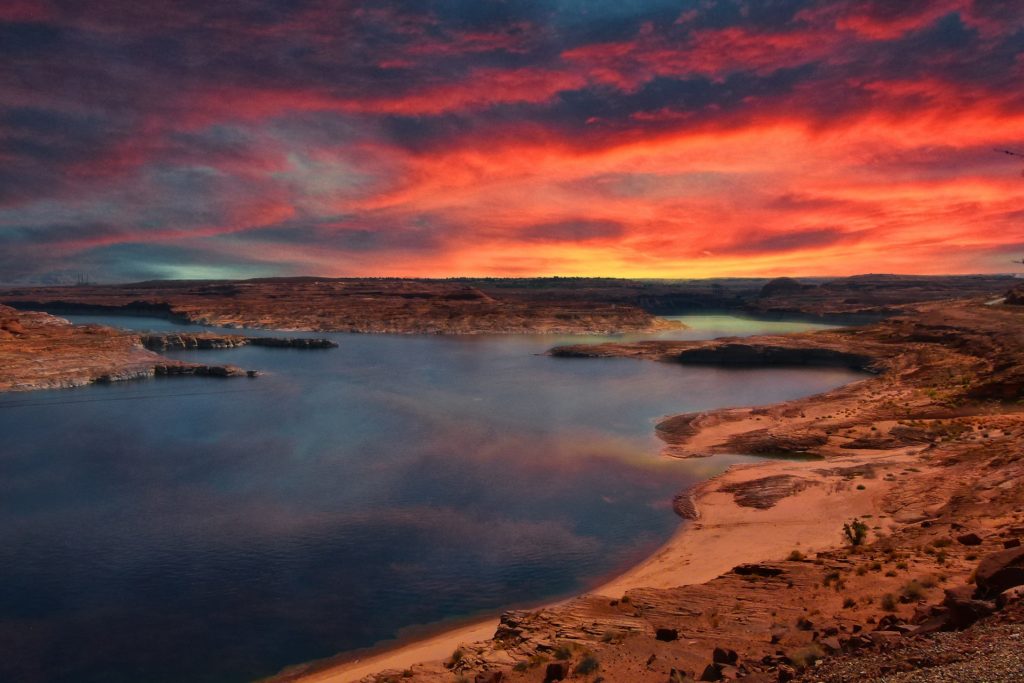 [contact-form-7 id="44405″ title="Ads Form"]